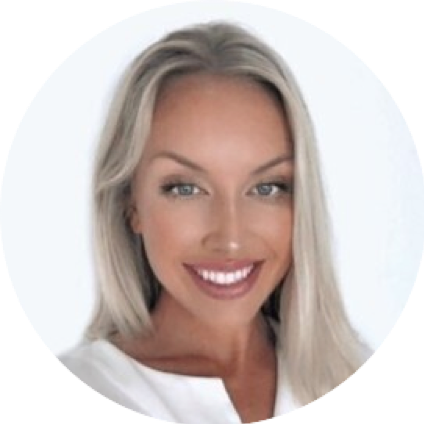 StockSnips, a market leader in AI Financial Media Sentiment, is pleased to name Rebecca Wilde as the Director of Business Development. Wilde reports directly to Ravi Koka, Founder and Chief Executive Officer. "We have spent the last several years honing our AI Algorithms to create investor sentiment signals that have proven validity. We are now ready to accelerate growth and Rebecca brings the right blend of marketing and business development expertise" – Ravi Koka.
"The AI based portfolio models are designed specifically to be more adaptive to changing market conditions and leverages micro sentiment at the firm level to be a factor in stock selection and portfolio construction. The team has developed and trained our algorithms over several years, proving efficacy in both back tests and live trading. I could not be more thrilled to bring this to market and empower asset managers globally with a solution that can efficiently deliver AI Financial Media Sentiment for successful adaptive investment strategies." said Wilde.
Born and raised in the United Kingdom, Rebecca emigrated to the USA on a division one sports scholarship for swimming, and graduated from Florida International University, as a 'World's Ahead' honorary recipient with a Degree in Economics and an MBA specializing in International Business.
Wilde brings a wealth of transferable startup experience in the FinTech arena, after spending her entire career mastering business development and strategy within the Alternative Lending Space, disbursing millions of dollars to thousands of businesses across the USA and Canada. She began her career at Idea Financial, a Business Line of Credit specialist based in Miami, and most recently took Levelup Funding, a startup direct business lender, to the point of acquisition by a tenured firm in the alternative financing space.
"Joining StockSnips and entering this dynamic Investment industry is a dream. I will lean on my sales experience to drive growth at StockSnips. The RIAs / Asset Managers we talk to understand that now more than ever, offering alternatives is a critical strategy in achieving their client goals — that's how I know StockSnips AI Portfolio solutions will make a world of difference." said Wilde.