Our Team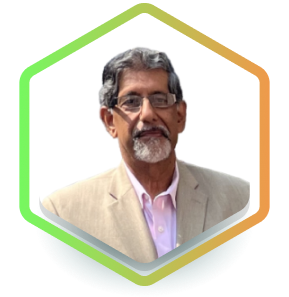 Ravi Koka
CEO & Founder
Over 3 decades of technology and R&D experience with current focus in AI and Natural Language processing. He has successfully applied technology to solve business problems and his research on using NLP / ML for deriving News Sentiment has led to the successful launch of StockSnips solutions for the investment industry. Ravi has a Master's Degree in Computer Science and has been a serial entrepreneur with successful exits including an IPO of SEEC Inc in 1997 a leader in the Application modernization and transformation area. Mr. Koka has worked closely with faculty and students at Carnegie Mellon University and continues to be active in research. He was awarded the Ernst & Young Entrepreneur of the Year award in 1997.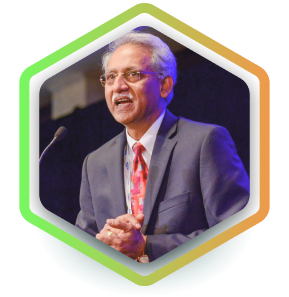 Viv Penninti
Co-Founder & Research Advisor
Formerly President of MSA Inc a leading data services company. Founder & CEO of IRG a leading data analytics company which was acquired by IGate Corporation. Subsequently founded InRhythm Inc a powerful data analytics platform and services company. 30 years of data science and AI experience. Viv has a MBA from the Tepper School of Business and is a thought leader in the retail, distribution and consumer goods industries.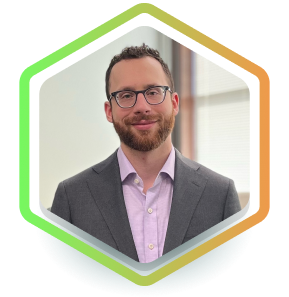 Robert Lindenberg
Director, Development & Operations
With 8 years of experience building scalable NLP applications and NOSQL databases, Bob oversees the development and operations at StockSnips. He earned a Computer Science degree, graduating Magna Cum Laude, and uses his extensive experience in Big Data, Neural Networks, and Amazon Web Services to ensure high accuracy and availability of StockSnips signals and models.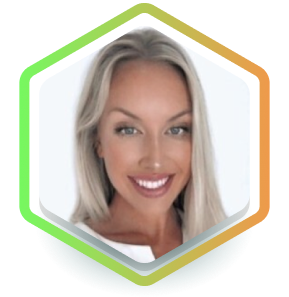 Rebecca Wilde
Managing Director
Born and raised in the United Kingdom, Rebecca brings a wealth of transferable startup experience in the FinTech arena, after spending her entire career mastering operational, business development and strategic roles within the Alternative Lending Space. Graduating from Florida International University, as a 'World's Ahead' honorary recipient, Rebecca holds Degrees in Economics and an MBA specializing in International Business. Rebecca will leverage her Sales & Business Development skills to drive StockSnips growth. Rebecca holds her Series 65 license.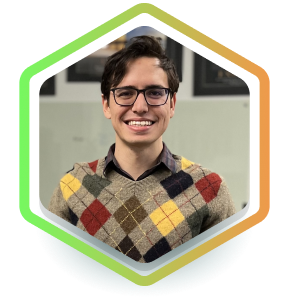 Leandro Lopez Leon
Quantitative Analyst
Leandro is a graduate of Carnegie Mellon University who specializes in applying Machine Learning and statistical methods to model complex systems. He has experience with systemic risk management for COVID- 19, network analysis of single-cell genomics, and feature detection from continuous data streams. His research at StockSnips involves use of AI and data science to optimize portfolio construction using News Sentiment signals and other fundamentals and macro-economic data.
Our Partners

UX Wealth Partners is a dedicated AI-driven TAMP for the RIA community that provides advisors with a complete and simplified technology solution and access to managers that are experts in various technology disciplines. They provide exclusivity to qualified advisor partners in their respective markets and brand the platform to each advisor they serve, a combination that has powered significant growth for their advisor partners. In addition, UX Wealth Partners has certain investment models exclusive only to UX Wealth Partners advisors. This advisor-focused offering contains models that produce results, technology that grows AUM, and enables advisors to focus on their clients and business.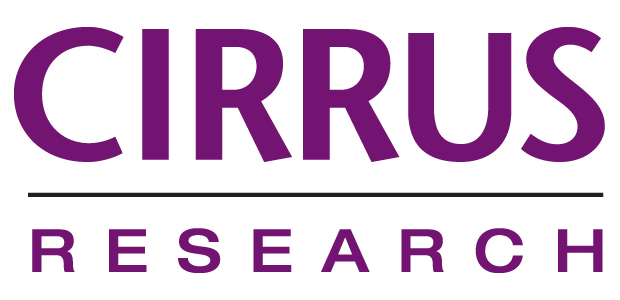 Cirrus Research, LLC is an independent research firm dedicated to delivering innovative analysis and insights to mid, small and micro cap investors. Our approach is idea driven and disciplined, our services strategic and quantitative, and our products solely focused on the discovery of arbitrage and opportunistic situations for our clients.

FactSet creates flexible, open data and software solutions for tens of thousands of investment professionals around the world, providing instant anytime, anywhere access to financial data and analytics that investors use to make crucial decisions.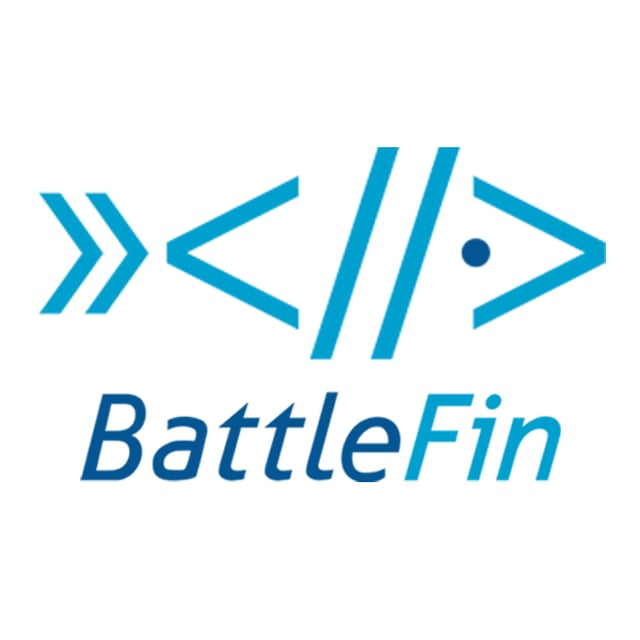 BattleFin focuses on sourcing, organizing, evaluating and vetting alternative data. Our Global One-on-one meeting events leverage Ensemble and our data Sandbox's to let buyers explore the data with preloaded tools.

Benzinga is a content ecosystem that makes information easier to consume. Our mission is to connect the world with news, data and education that makes the path to financial prosperity easier for everyone, every day.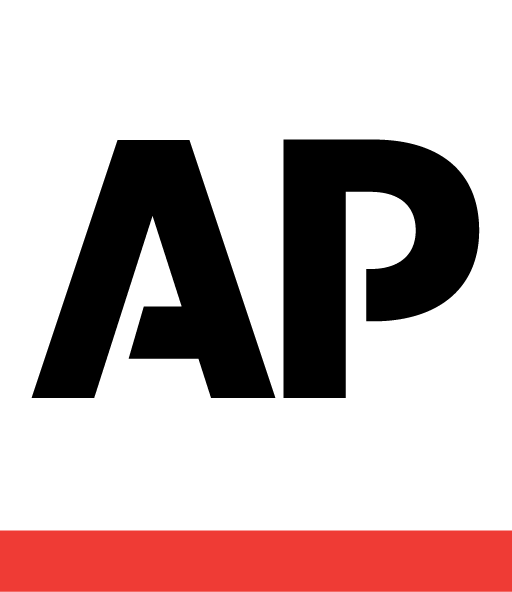 The Associated Press is an independent global news organization dedicated to factual reporting. Founded in 1846, AP today remains the most trusted source of fast, accurate, unbiased news in all formats and the essential provider of the technology and services vital to the news business.

Kailasa Capital Management LLC operates as an investment advisory firm. The Firm offers portfolio construction, financial planning, asset allocation, and investment management services. Mr. Frank Li is the founding partner of Kailasa Capital Management. Over his 25-year career Mr. Li has held positions in investment banking, equity research, and technology consulting. Prior to founding Kailasa Capital Management, Mr. Li spent 15 years as a Senior Vice President and Senior Portfolio Manager with Merrill Lynch, Pierce, Fenner & Smith, Inc.